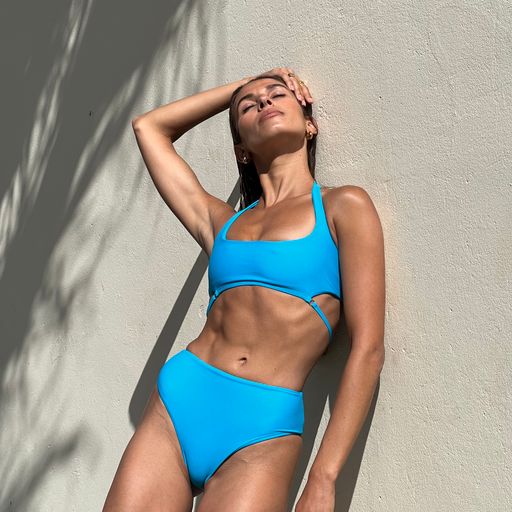 Dominique's Edit
Summer swim essentials
HER STYLE
Dominique's Edit
Dominique styles her curated looks from our new Summer Swim Collection, 'Rove'
HER STYLE
Dominique's Edit
Dominique styles her curated looks from our new Summer Swim Collection, 'Rove'
DOMINIQUE'S EDIT
Giulia Halter & Basilio Brief
Dominique styles her Giulia Halter and Basilio Brief for a tonal beach look. Complete head-to-toe with the Henne Bucket Hat.
DOMINIQUE'S EDIT
San Giorgio One Piece
Designed to be worn for both leisure and activity. Dominique pairs the San Giorgio One Piece back with her Violetta Pants to easily take her look from pool to bar.